Matt & Drew Katis
Teknik Motorsport are proud supporters of Matt & Drew Katis - watch this space for updates on their latest and greatest achievements...
---
Teknik supports riders Matt and Drew Katis
"Again want to thank you for all the support, fork, shock upgrades, mechanical, Teknikal tips etc etc etc in 2013.
Look what the suspension change did to Drew's racing in last few rounds. Then add a bit more power and he has gained even more distance on the rest of Clubman lites consistently for past 2 rounds and dropped his lap times.
Drew will be going top 3 in AMCROSS and APPIN next year and I feel he could definitely achieve this??? As only 1st year on a 250 and as senior.
Although Matt backed off late in 2013 and went for points over glory, he said this morning he's going to get fitter and hit hard early in 2014, confident after Sundays run that he can mix it with the best of them.
We are pretty stoked, 2012 AMCROSS U19 and now 2013 Macarthur MX A grade champion.
Excited for next year already!"
APPIN CLUB DAY RD 6 POINTS SCORE (OCT 27, 2013)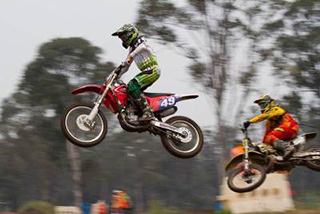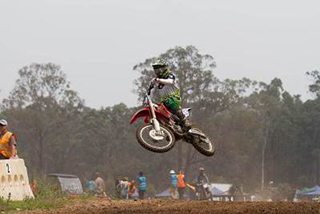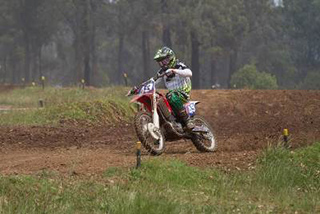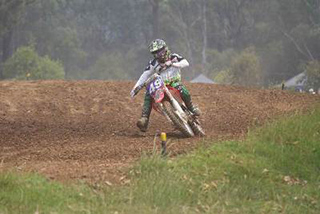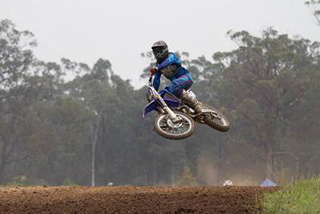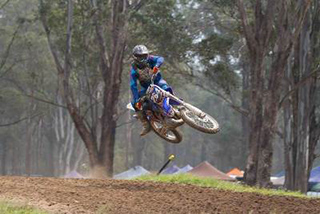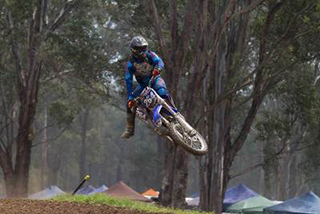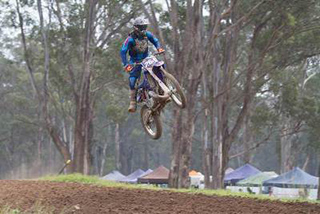 Drew had a blinder yesterday, hole shot in first race for 2nd place then a 3rd place in last. Both 6 lap races.
Matt rode well and now with only 1 round to go is in points protection mode. Clear 2nd in prolites, difficult to catch 1st place probably 30 points back but well clear of 3rd overall!
Thanks to Teknik for the suspension changes to the CRF. It's what made the difference!