Luke McNeill
Welcoming back to the Teknik team, our very own Champion Freestyle Motocross rider Luke McNeill.
---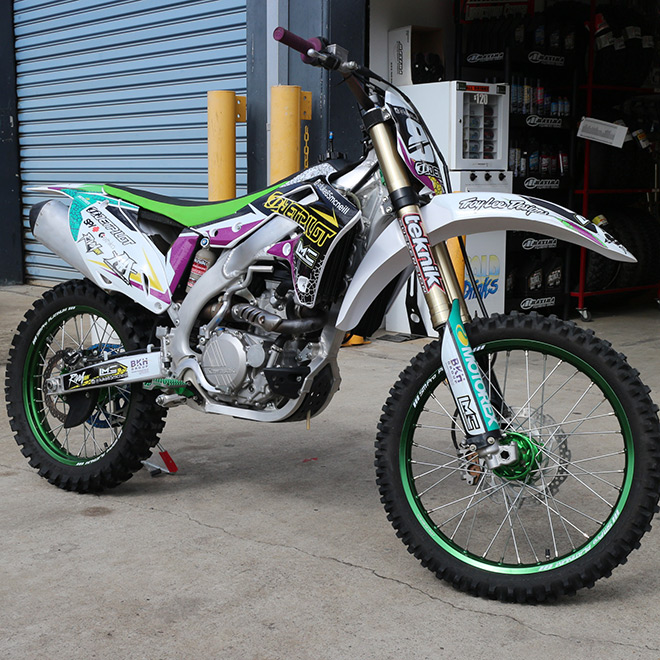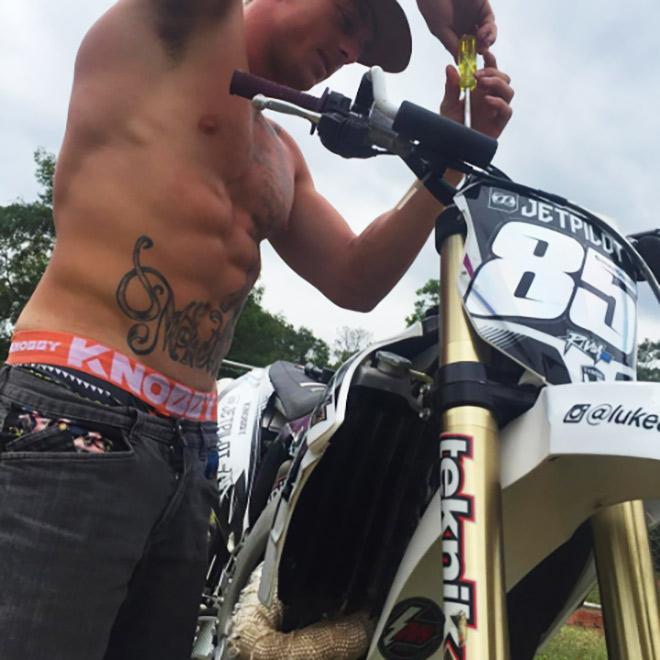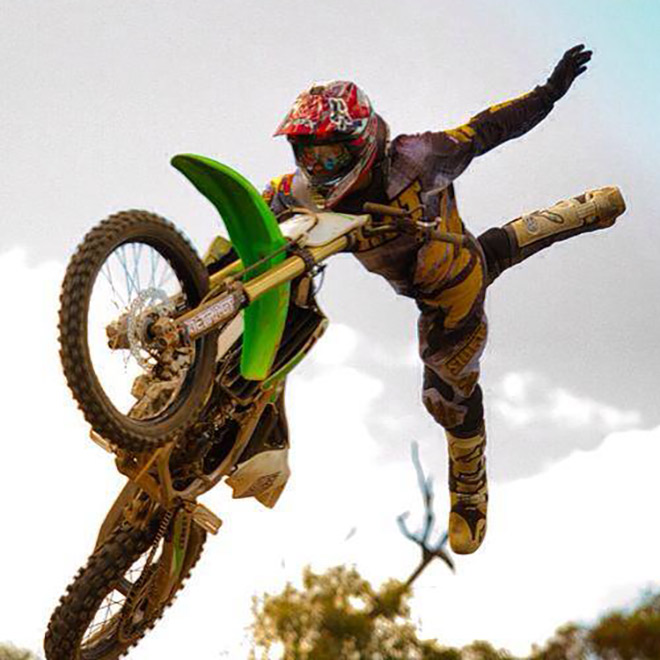 Luke McNeill returns to the Teknik Motorsport Team!
Returning to the Teknik Team after an earlier sponsorship when he was a little KX85 riding tyke back in 2002, Luke McNeill has been continuously achieving outstanding Freestyle successes over the past few years. He's conquered the Freestyle motocross division and blown away crowds all over Oz with his amazing aerobatics. His suspension is a test bed for some of our extreme use parts.

Follow Luke on the artist formerly known as Twitter